Have you ever had a Brazilian Wax?? Are you too shy to talk about it with friends and don't know where to go? Don't be! Calm Spa and Salon in Pleasant Grove is your go to spa for all waxing services including the Brazilian Wax. Calm's Master Estheticians are skilled and knowledgeable. They will immediately make you feel at ease and comfortable. There are several Do's and Do Not's if you are a new to waxing services.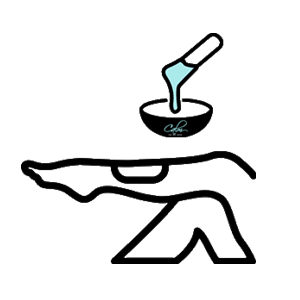 Do come clean.
Do exfoliate the morning of to help prevent breakouts and eliminate pain.
Do grow your hair 2 weeks prior to service.
Do exfoliate 2 to 3 times a week with a Calm sugar scrub to prevent ingrown hairs.
Do not tan 48 hours before or after waxing service.
Do not drink caffeine same day as waxing service.
Do not cancel if you start your period, just wear a tampon.
Do not hot tub or swim 24 hrs after waxing service.
Do not use any lotions or perfumes that are scented the same day of waxing service.
Brazilian waxing or any waxing in general doesn't have to be a scary thing. As long as you go to a professional that is skilled, you will be surprised how easy it can be!
Calm Spa and Salon in Pleasant Grove Utah offers a variety of male and female hair removal services including facial and body waxing.