We all have those days where we are running behind and don't have a lot of time to spend on our hair. Or we are trying to get one more day out of our hair before having to wash it again. On days like this…BRAID. Braids are beautiful and fast. They can be elaborate, if you want to go that route, or they can be simple and still look incredible! There are so many different braids you can try and with braids being so popular there are tons of tutorials online to help you learn how to do them or give you ideas for a new braided look. You can practice on your family, friends or yourself. Some easy but pretty ones are: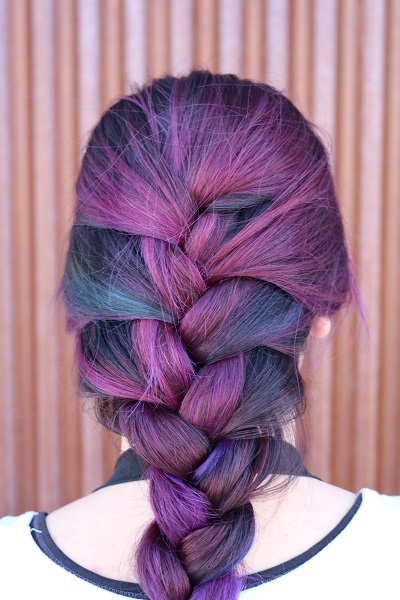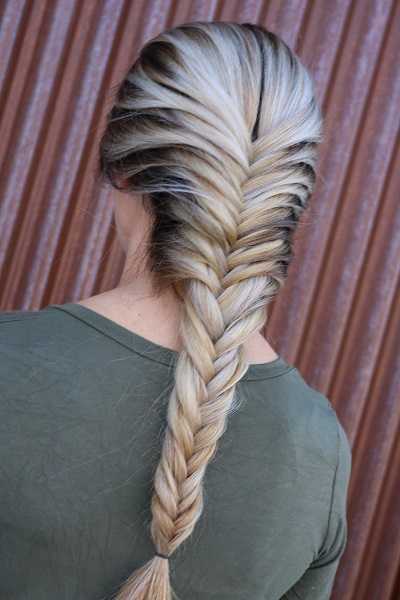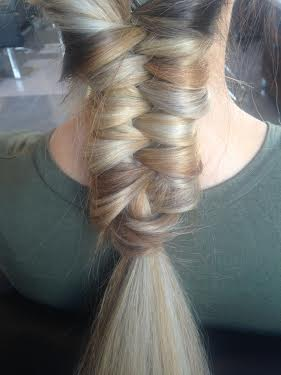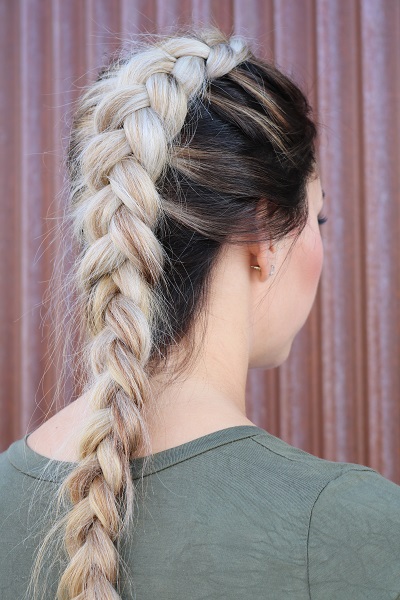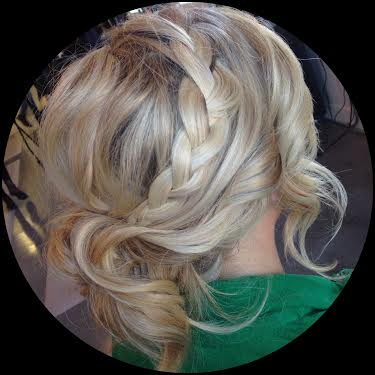 Braids are one of the most popular hair trends; being seen in fashion shows all over the world!
Braids are not only awesome for everyday looks, but they are eloquent enough to incorporate into a wedding or formal hairstyle.
A few tips that will help you with any kind of braid are:
Use Product! (Dry shampoo, texture spray, etc.) – Add grip to fine/soft hair.
Use Serum! – Smooth out thick/coarse hair for a less messy look.
Stretch it out! – Carefully pull the sides of the braid to help make it look thicker and emphasize the shape.
Most importantly, have fun with it! Experiment all you can, they don't need to be perfect. LET THE BRAIDING BEGIN!
Jessica Powell owns Calm Spa and Salon in Pleasant Grove. She has been in the beauty industry for 9 years. She has been a spa and salon owner for 3 years. You can schedule your next appointment with her amazing staff at calmspaandsalon.com